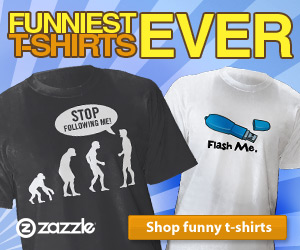 Quotes and Poems of Fairie...
Unknown "The Faeries went from the world, dear, because men's hearts grow cold, and only the eyes of the children see what is hidden from the old and only the magic of love, dear, can ever turn the key that unlocks the gates of Fae and set the Sidhe free."
Unknown "Garden fairies come at dawn, Bless the flowers then they're gone."
Unknown "Once upon an enchanted evening, fireflies danced, and fairies made wishes come true..."
John Lennon "I believe in everything until it's disproved. So I believe in fairies, the myths, dragons. It all exists, even if it's in your mind. Who's to say that dreams and nightmares aren't as real as the here and now? Reality leaves a lot to the imagination."
The Realm of Fairy is a strange shadow land, lying just beyond the fields we know. ~Author Unknown
Are those the magic fairy wands glistening on the tree or only winter icicles that I see? ~ Author Unknown
The woods are full of fairies!
The trees are alive: The river overflows with them.
See how they dip and dive! What funny little fellows!
What dainty little dears! They dance and leap, and prance and peep,
And utter fairy cheers!
Of all the minor creatures of mythology, fairies are the most beautiful, the most numerous, the most memorable
Few folk have seen a Fairy, But I found this one for you. If you believe with all your might She'll make your dreams come true.
Tori Amos "We are all fairies living underneath a leaf of a lily pad."
William Butler Yeats "Come faeries, take me out of this dull world, for I would ride with you upon the wind and dance upon the mountains like a flame."
Unknown "Where you believe there is magic... you will find it."
J.R.R. Tolkein "Faerie is a perilous land, and in it are pitfalls for the unwary, and dungeons for the overbold."
Brian Froud and Alan Lee, Preface of Faeries "The myths and legends about Faerie are many and diverse, and often contradictory. Only one thing is certain - that nothing is certain. All things are possible in the land of Faerie."